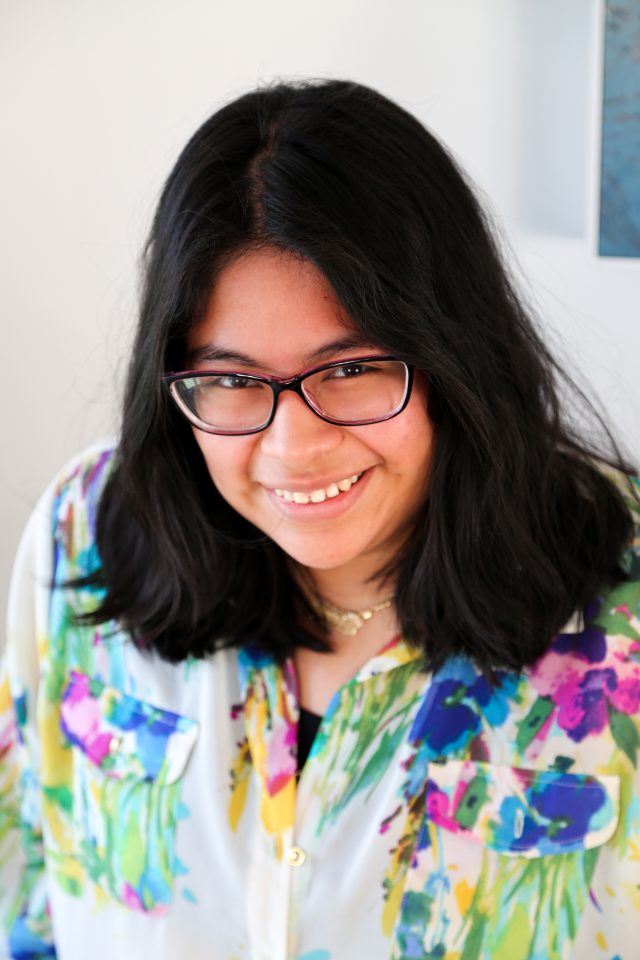 Ingrid Sandoval
Candace Woods
Domestic Violence Peer Advocate
Ingrid is a Domestic Violence Peer Advocate for What Is Your Voice, Inc. Ingrid is passionate about serving her Latino community. She brings diligence and empowerment to the women she works with through her advocacy. Ingrid loves to see the women in the program thriving and growing with the common goal of self-actualization. After experiencing domestic violence indirectly in her community, and seeing the profound impact it has on individuals and families, Ingrid hopes to continue to contribute to fostering the changes necessary to allow the women and children who suffer the consequences of violence to create bright futures.
As the eldest daughter of a Latino family, Ingrid strives to make the most of the opportunities that her parents have provided for her through hard work by improving on herself constantly, gaining new skills, and always working to help others and her family.
Ingrid comes to What is Your Voice, Inc. with an AA in Applied Science in Human Services from Delaware Technical Community College. Additionally, she has a Certificate of Multiliteracy in Spanish and English from the Board of Education.
---