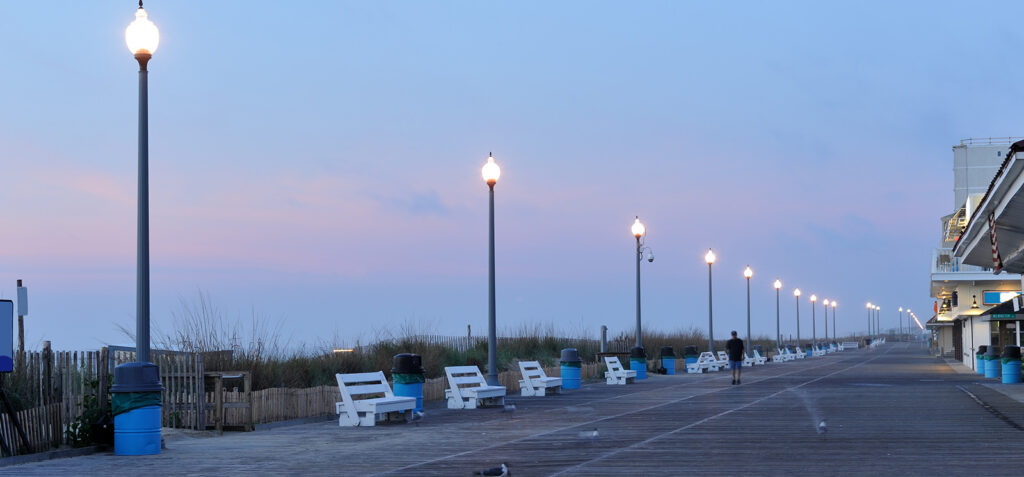 First Annual Butterfly Bolt
8 Rehoboth Avenue Rehoboth Beach, Delaware, 19971
The Butterfly Bolt symbolizes hope, transformation, and strength, reminding victims that they are not alone and that they have the courage and resilience to overcome their challenges.
By participating in The Butterfly Bolt, individuals and organizations can make a tangible difference in the lives of those affected by domestic violence. Funds raised through the walk will support What is Your Voice, Inc. in their mission to provide critical services to victims of domestic violence, such as shelter, counseling, linking victims to legal assistance, and more.
The event is a call to action, inviting participants to join the movement to end domestic violence and to support those affected by it. Together, we can create a world where everyone feels safe, respected, and valued, and where domestic violence is no longer tolerated.